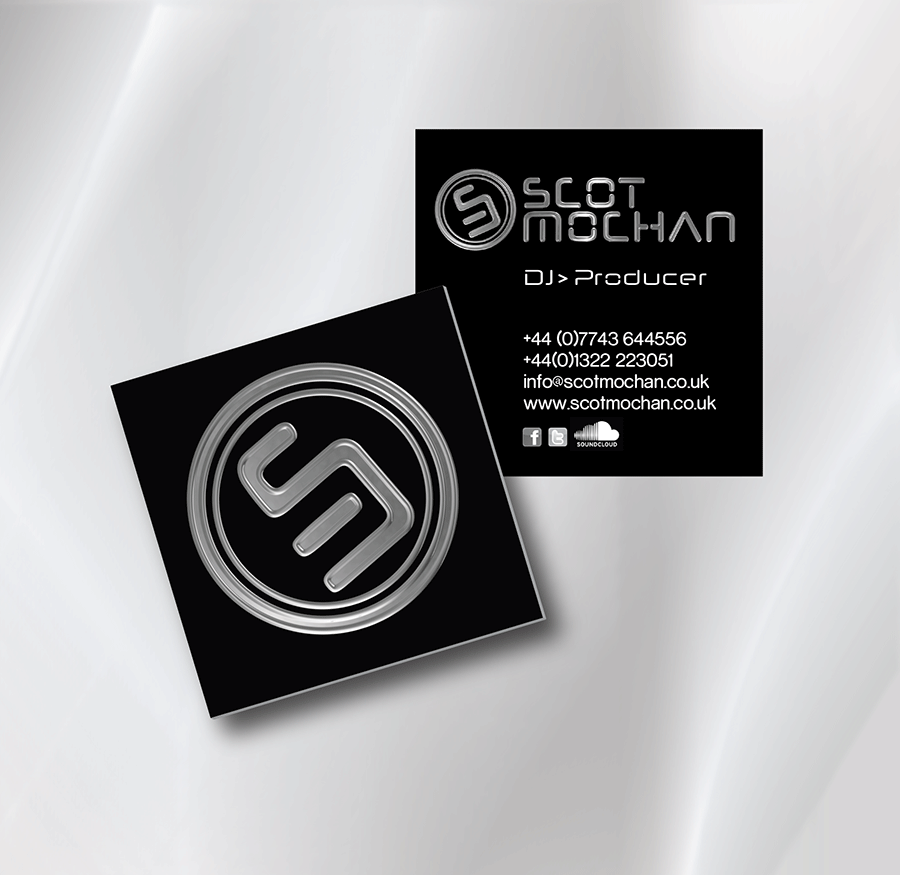 MaryandMick Design have created and designed both my roofing company logo and DJ logo.

They are amazing and everyone tells me so......I get so many compliments on my sign written van and when I give out my business cards. My roofing company has contracts with large companies and we stand out from the crowd with our amazing uniforms, letterheads, business cards and scaffolding banners all branded by maryandmick.

I've also had a great response from my DJ logo, which is also on my headphones and flyers from Ministry of Sound, SW4 festival and DJs Jay C, Mark Robinson (Pukka Up) to name a few.

I highly recommend to all my contacts, friends & family.