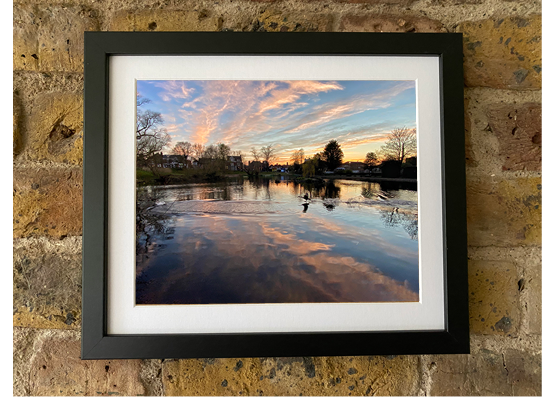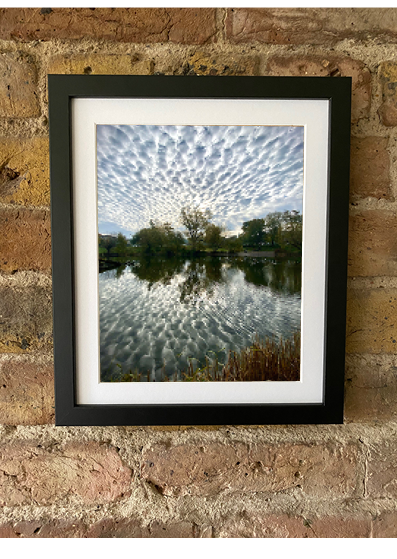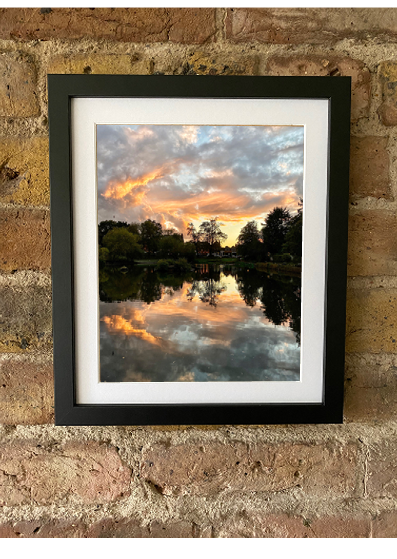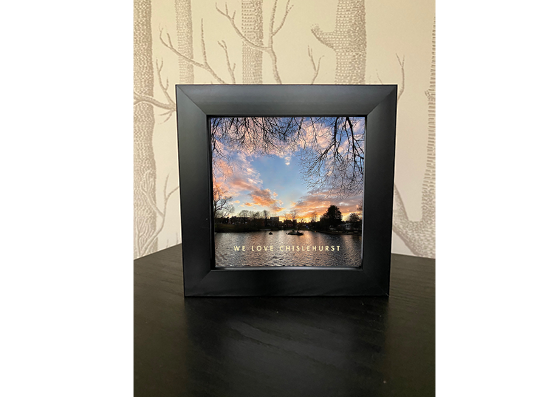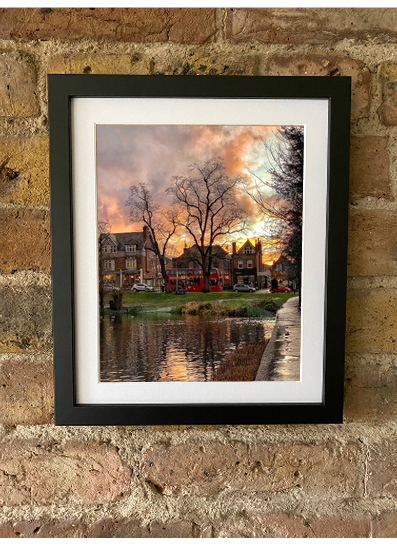 All photos are by mickhat
All prints (except for We Love Chislehurst) are 10 x 8 inches.  The frame measures (h)28cm x (w)33cm x (d)1.5cm. Each frame is fitted with glass, picture mount, MDF backing board with strut-back and picture hanger.
Framed £45.00  Unframed £30.00
We Love Chislehurst
Size of print 4 x 4 inches. Size of frame (h)12.5cm x (w)12.5cm x (d)3.5cm. The frame is fitted with glass and made from strong aesthetically pleasing acrylic with a discreet foldaway stand. It is able to stand freely on any table or surface, or hang 'floating' on your wall via hooks. 
£25.00
All the prints are available to buy. Please email your order via the contact form and we'll be in touch.